App
D•ts watch
Simple dots, Multiple hours. Introducing dots watch for the apple watch.
Homescreen
You can see multiple cities hours, one color for each city.
Big colors dots are for hours, two others small dots are for minutes and seconds.
Other screens
Swipe to see each digital city hour.
If you are a developer and want to help us to make this app real for the Apple Watch, get in touch.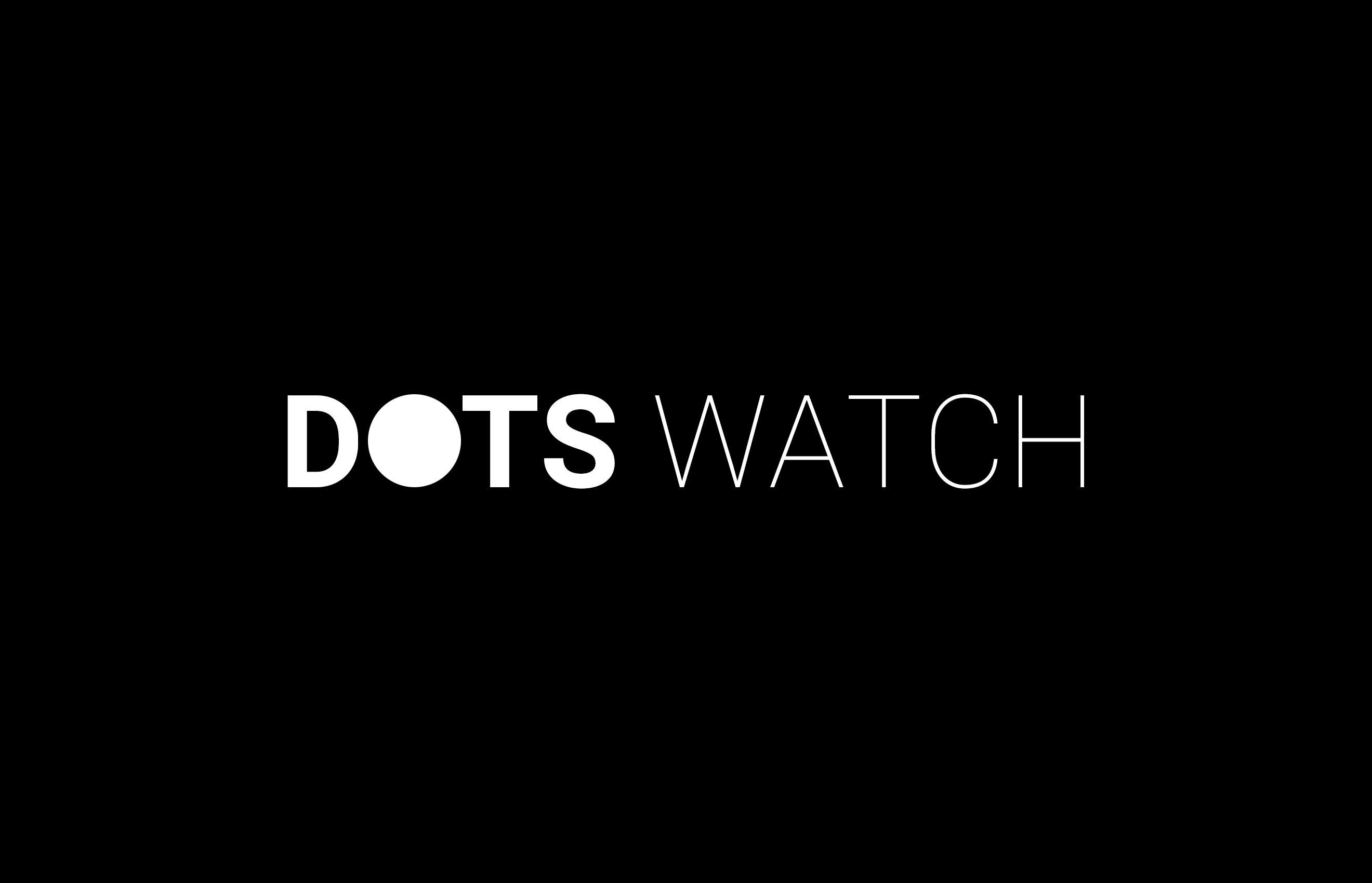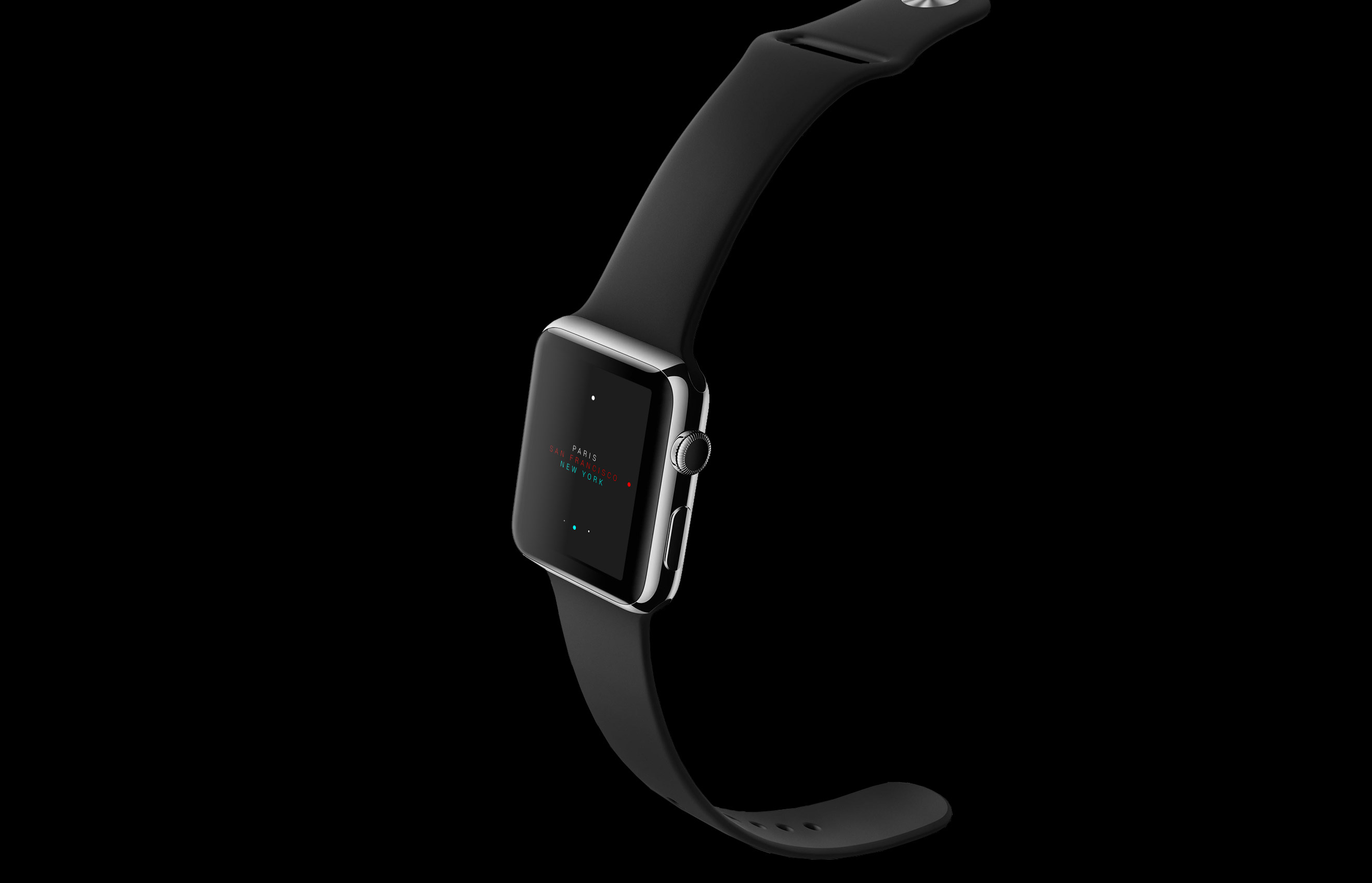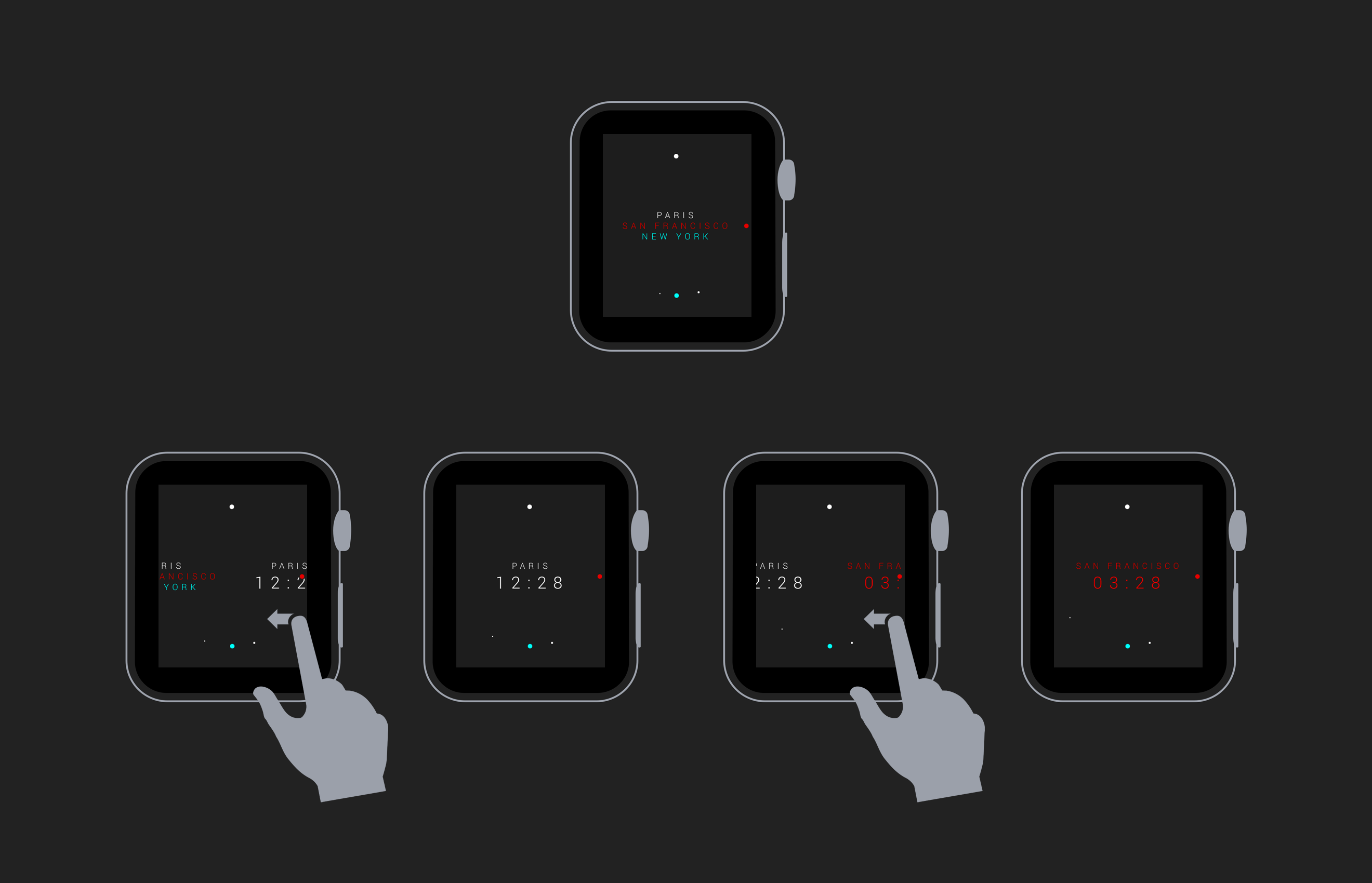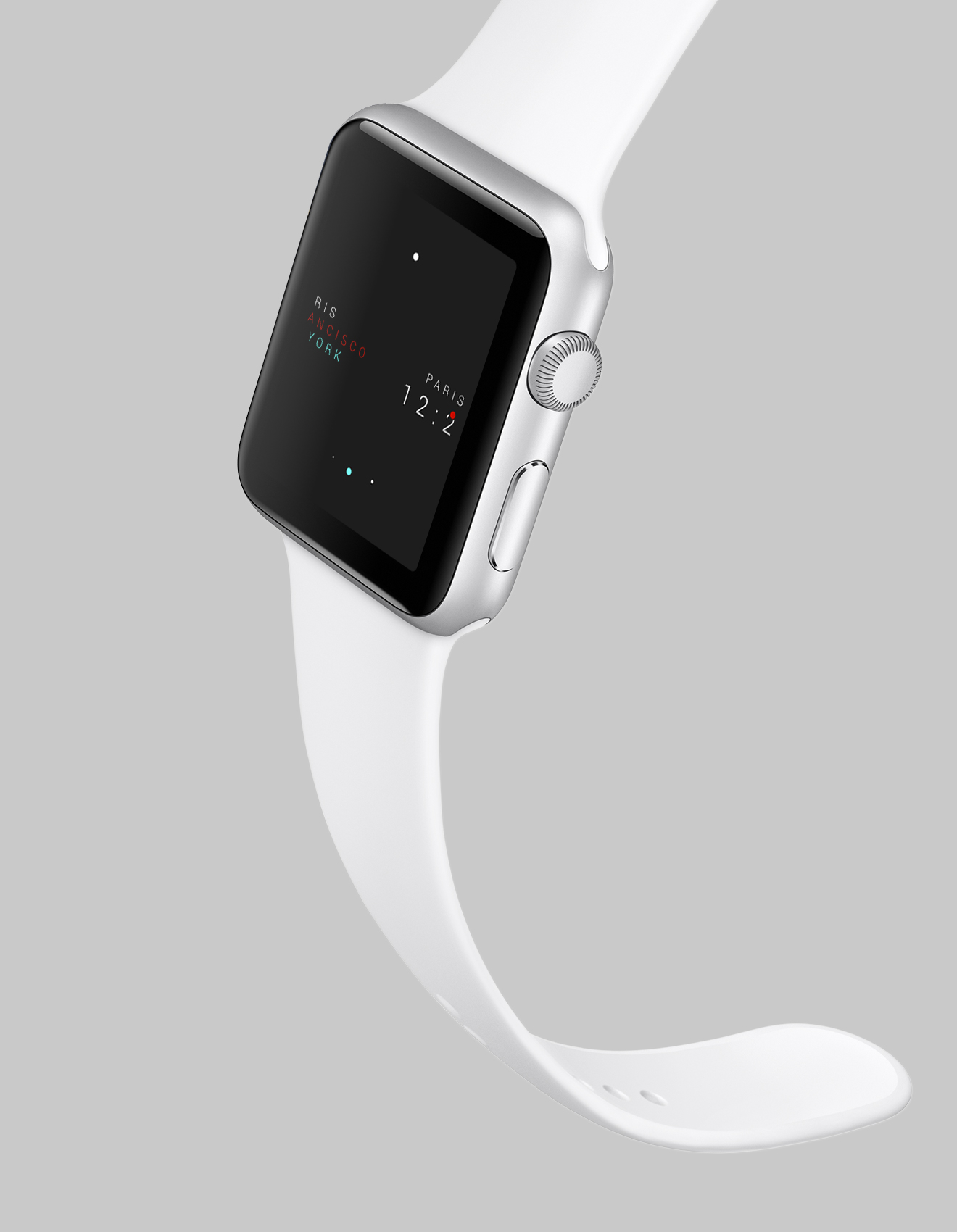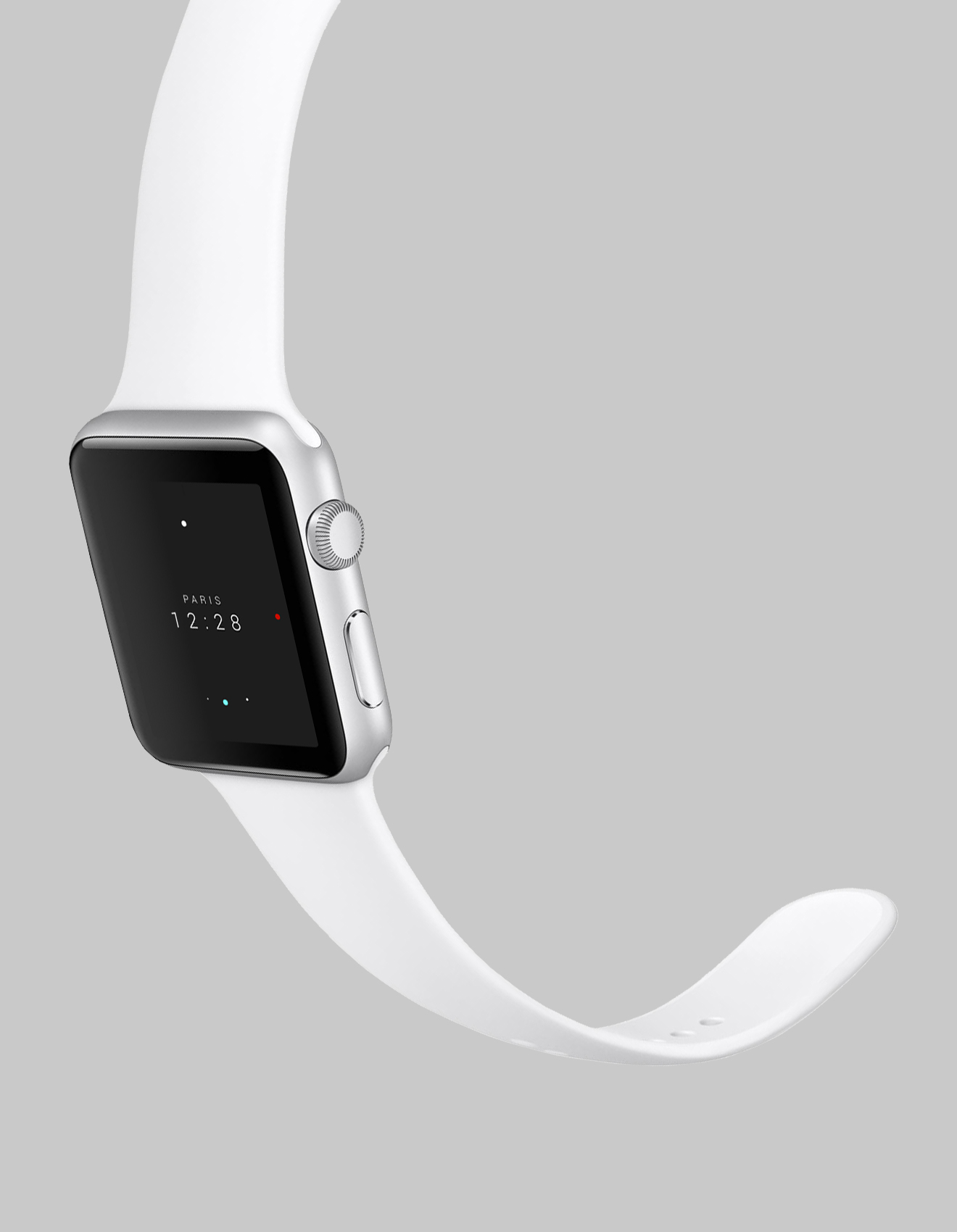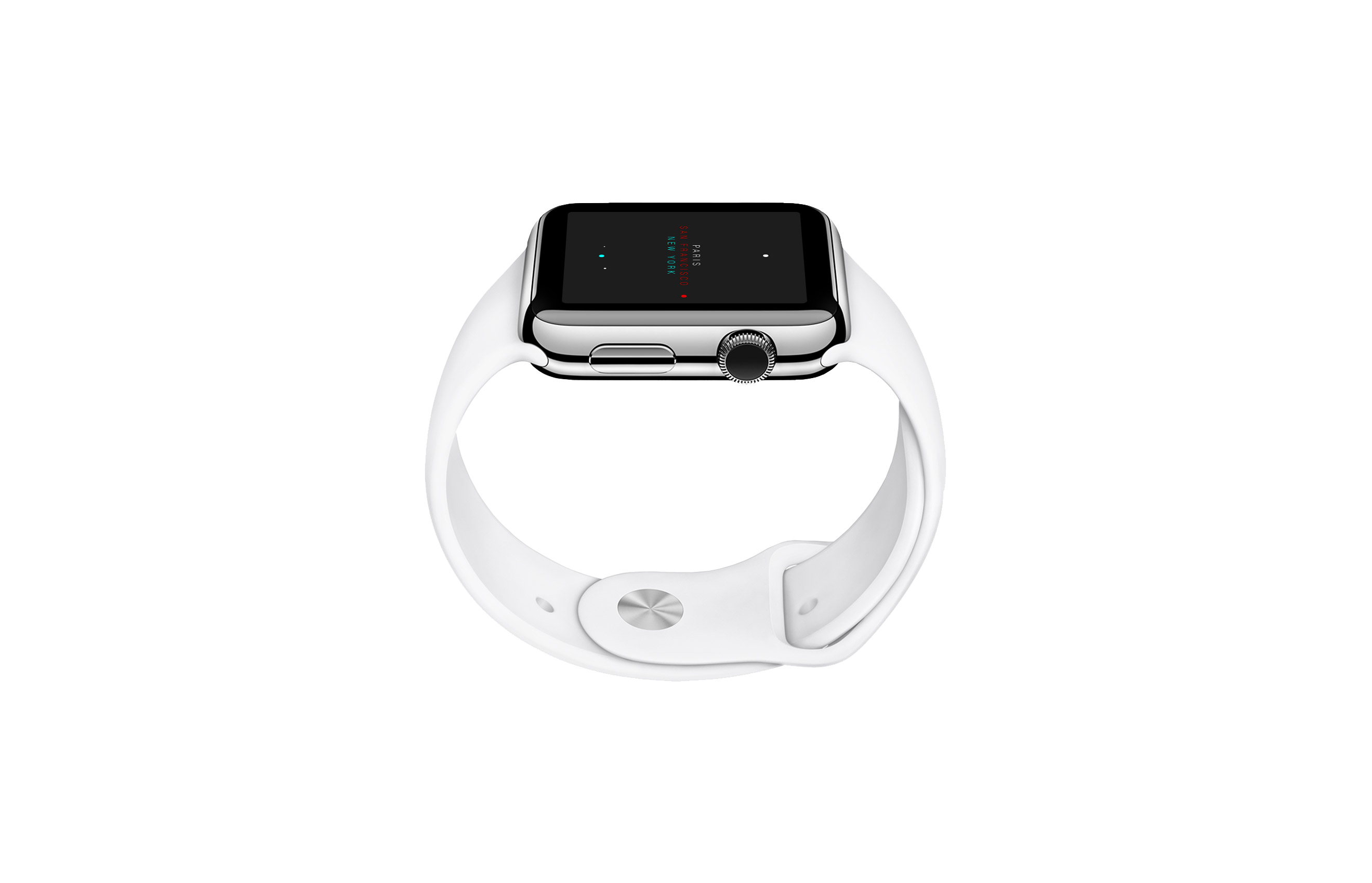 "Chacun pleure à sa façon le temps qui passe."
— Louis-Ferdinand Céline