Print
Raksha Bandhan রাখী বন্ধন
Raksha Bandhan is a Hindu festival and is also a secular festival which celebrates the love and duty between brothers and sisters.
On Raksha Bandhan, sisters tie a rakhi (sacred thread) on her brother's wrist.
This symbolizes the sister's love and prayers for her brother's well-being, and the brother's lifelong vow to protect her.

This project was revealed on Thursday, August 18, 2016.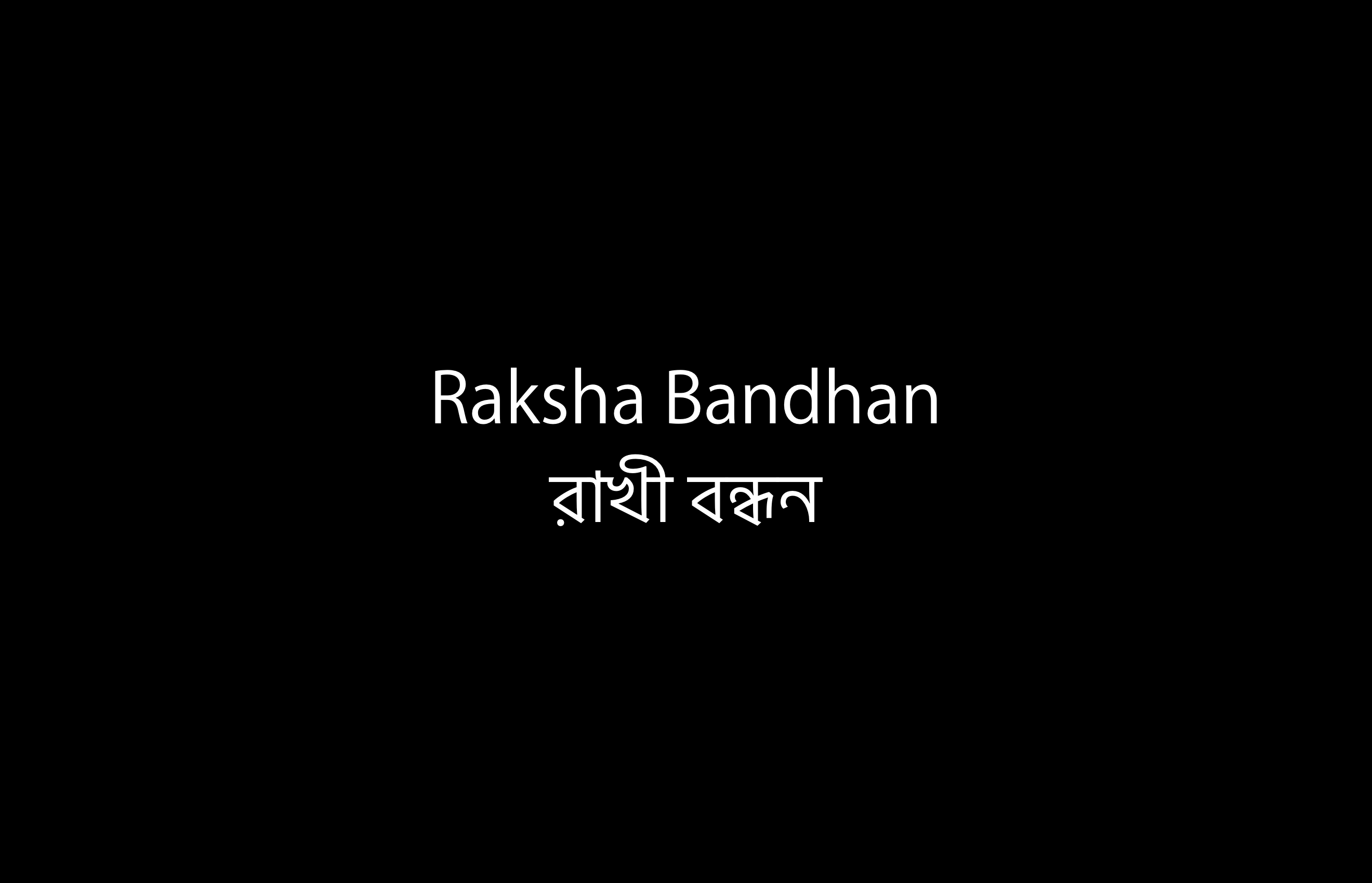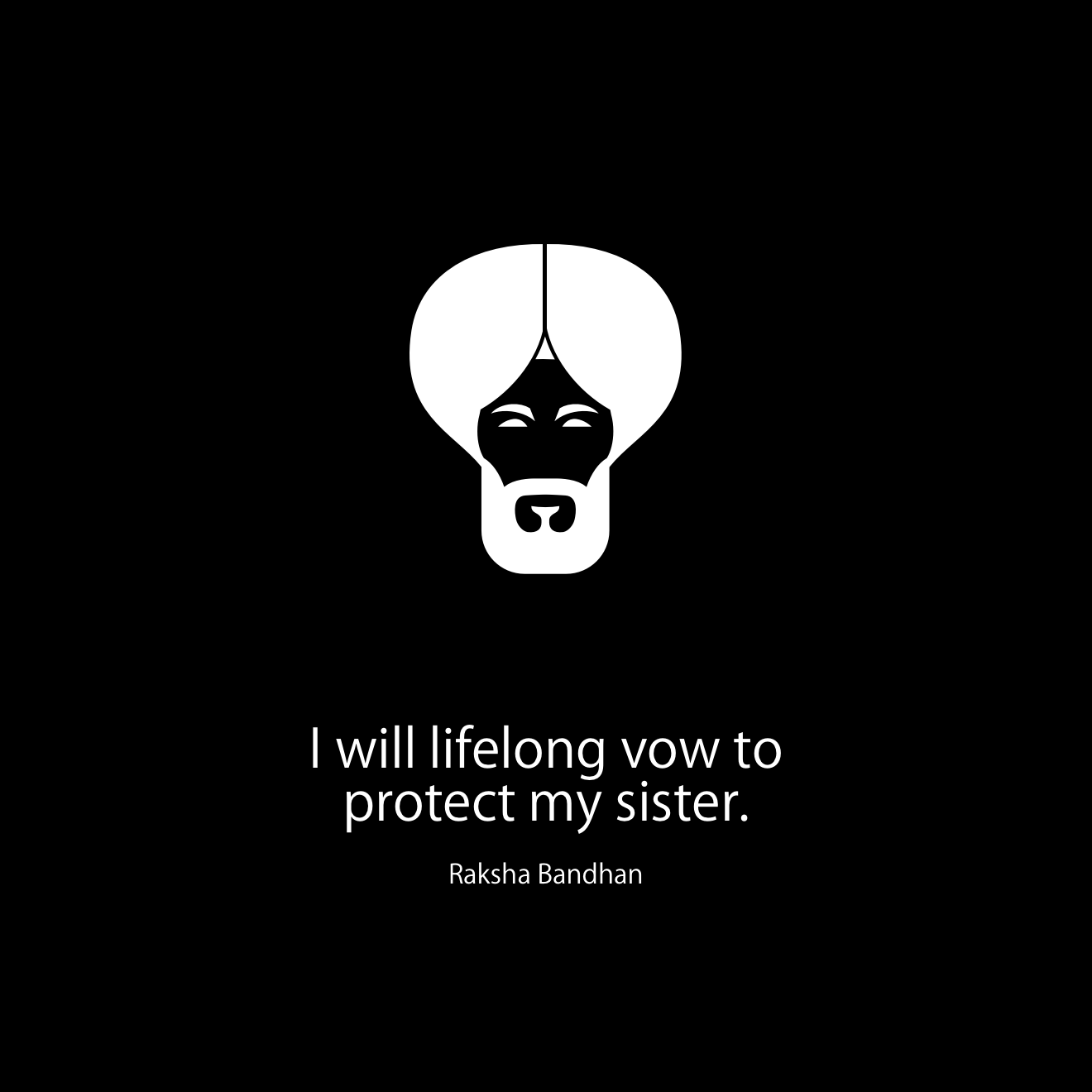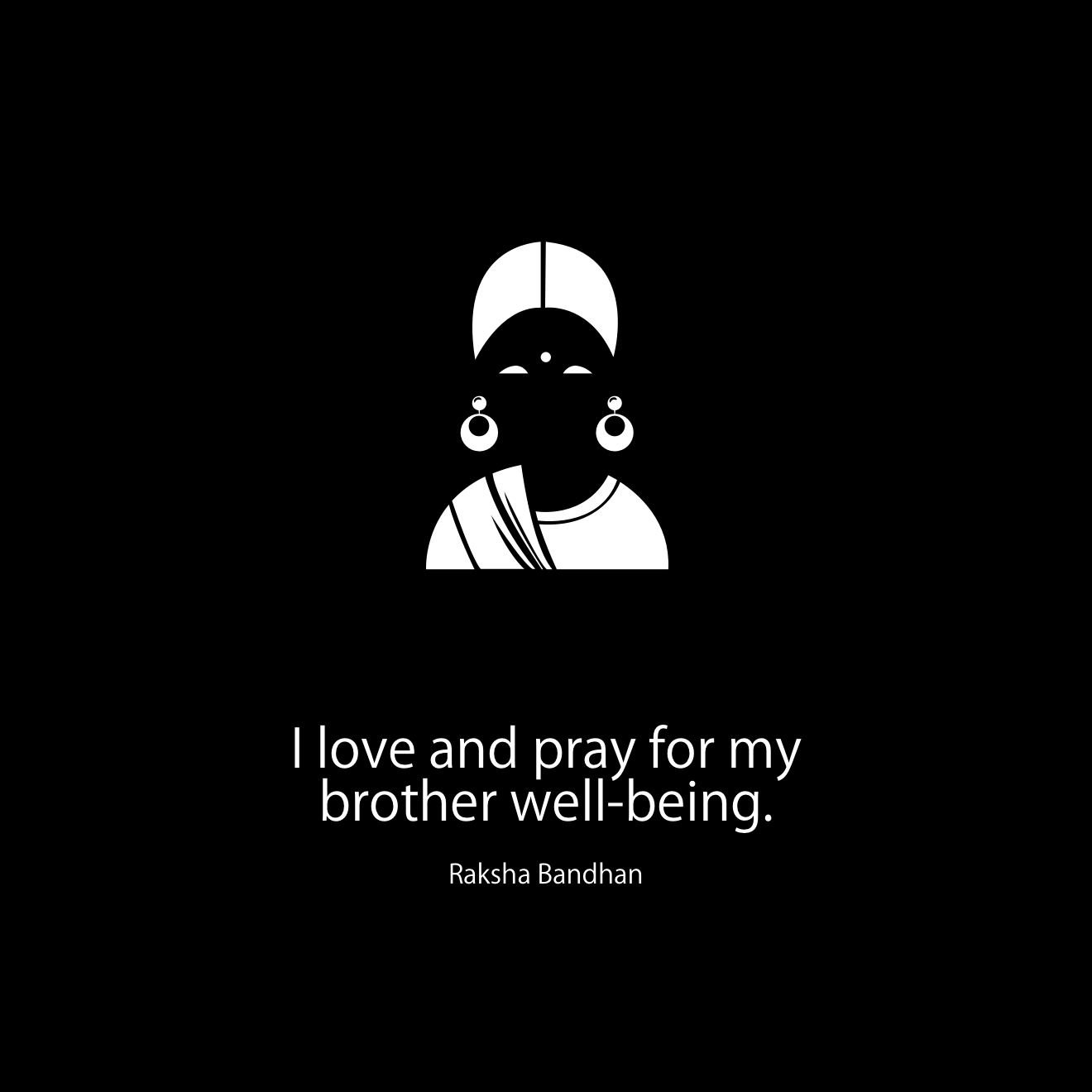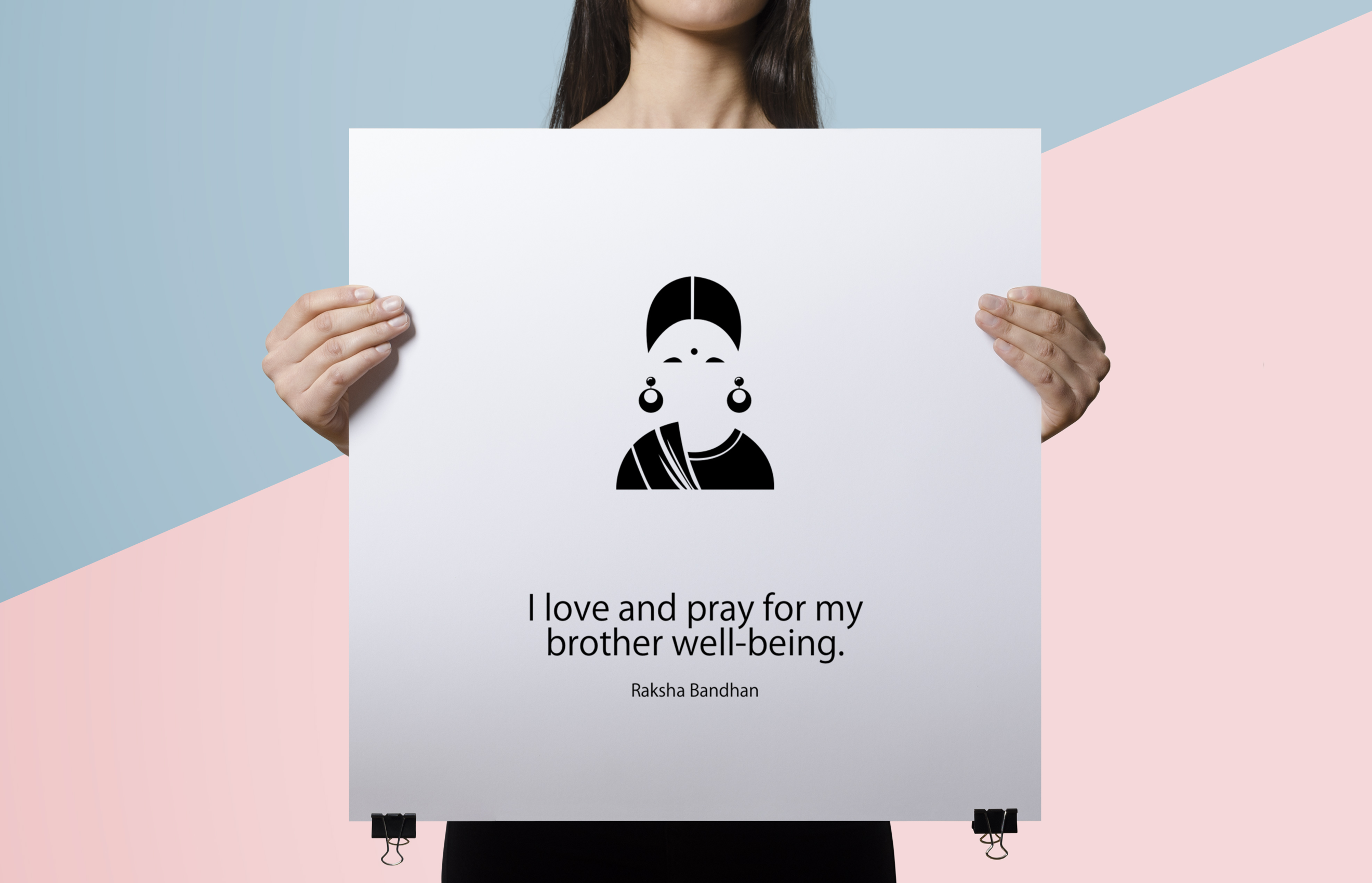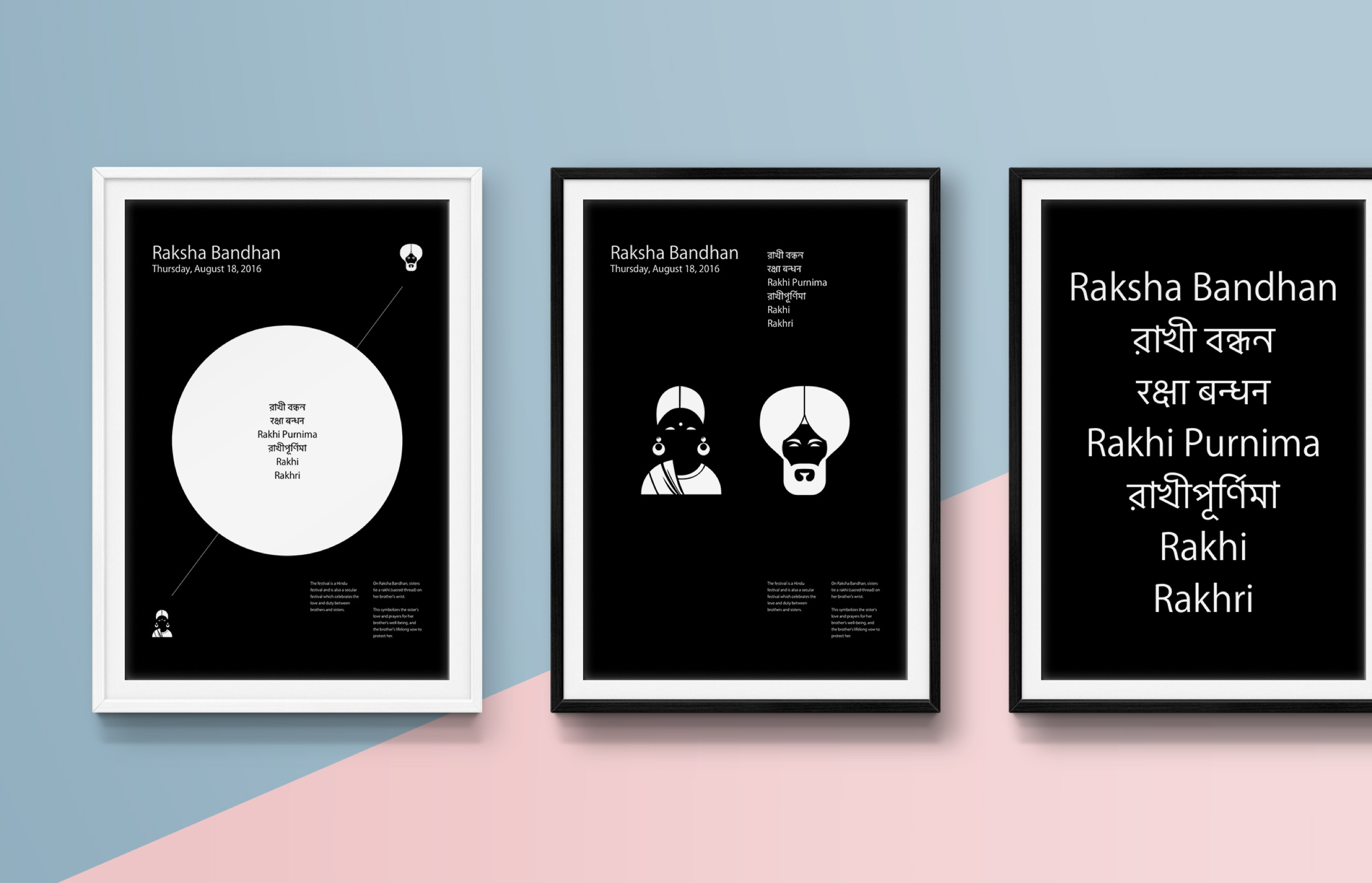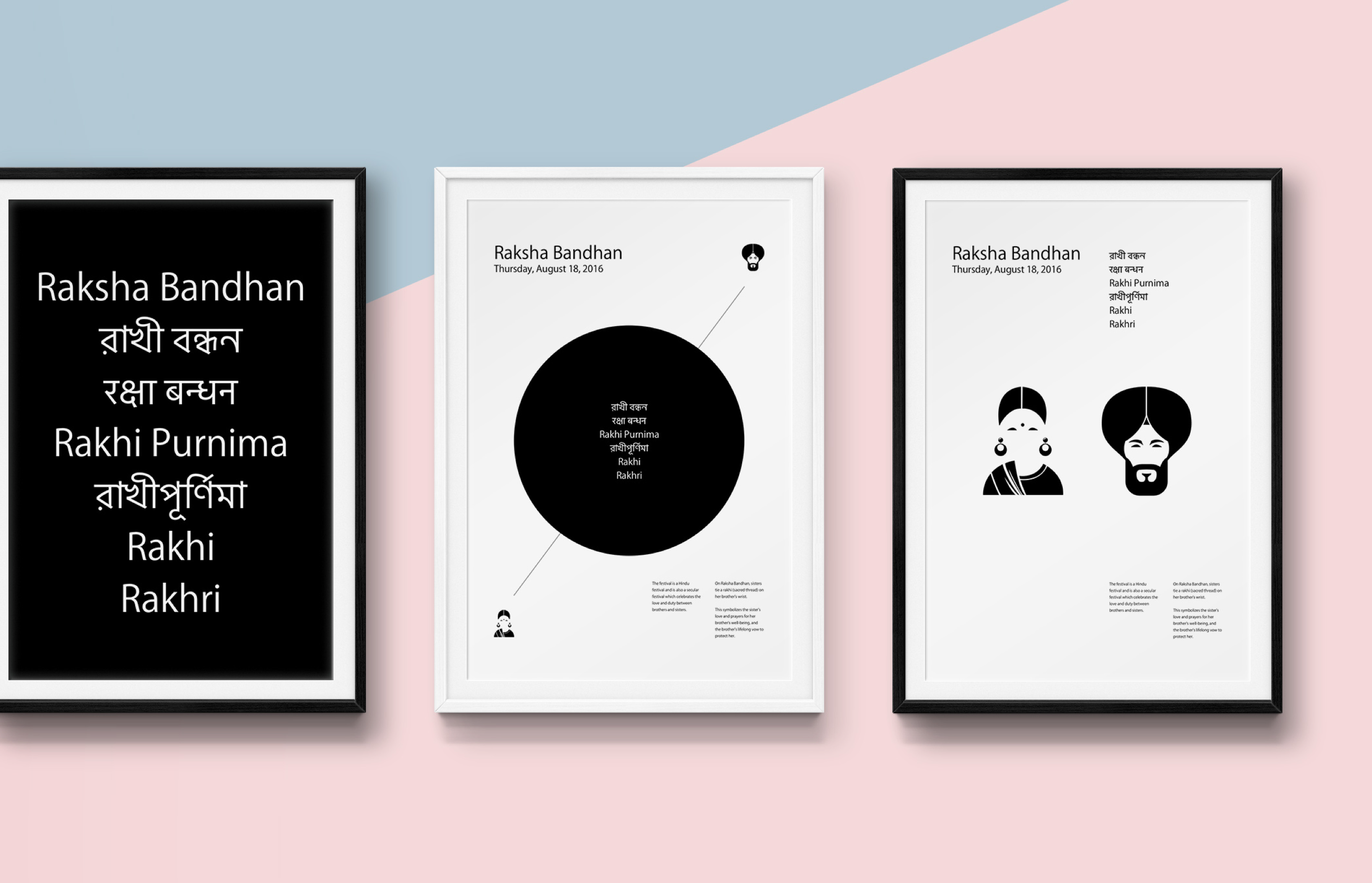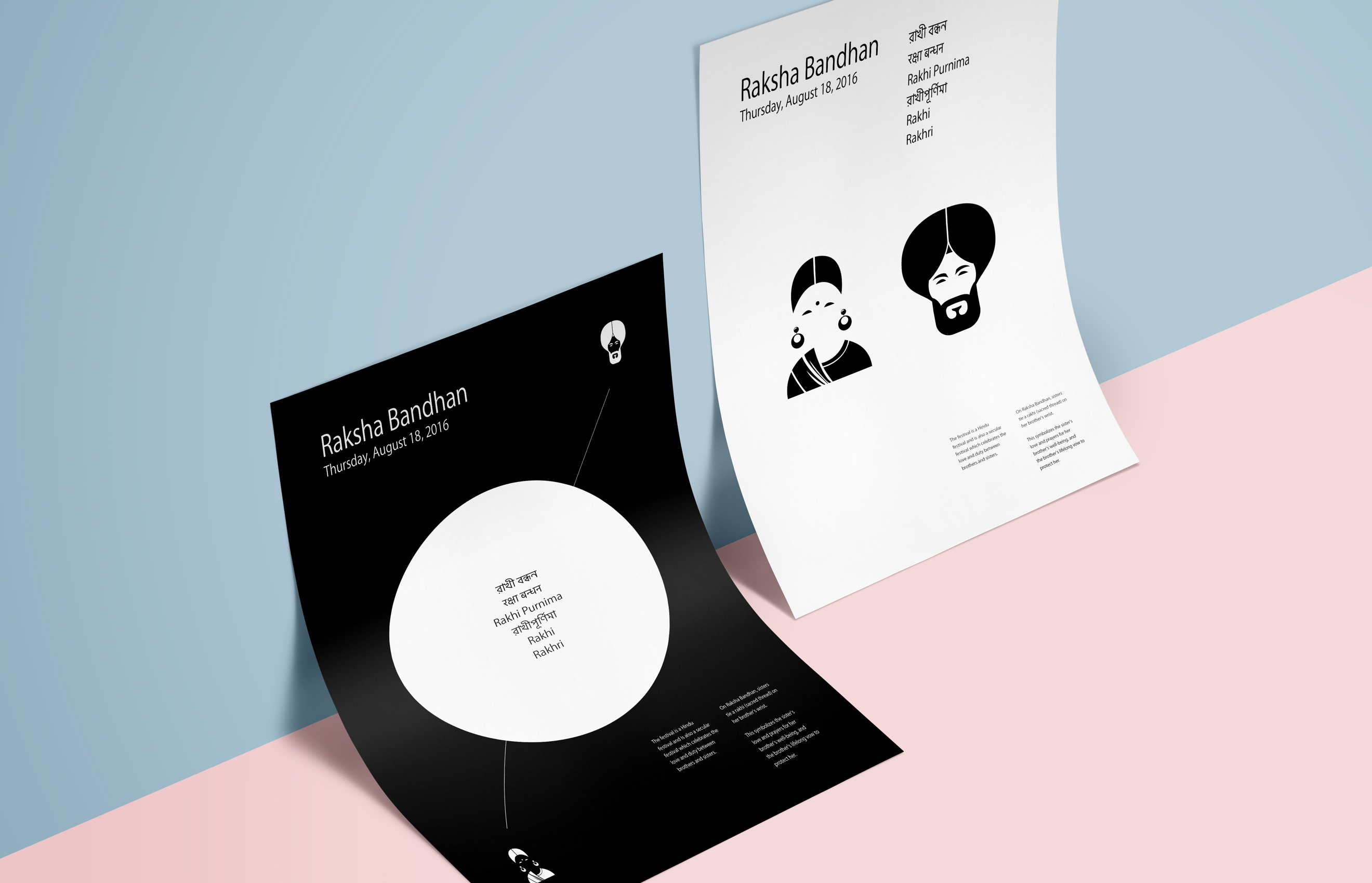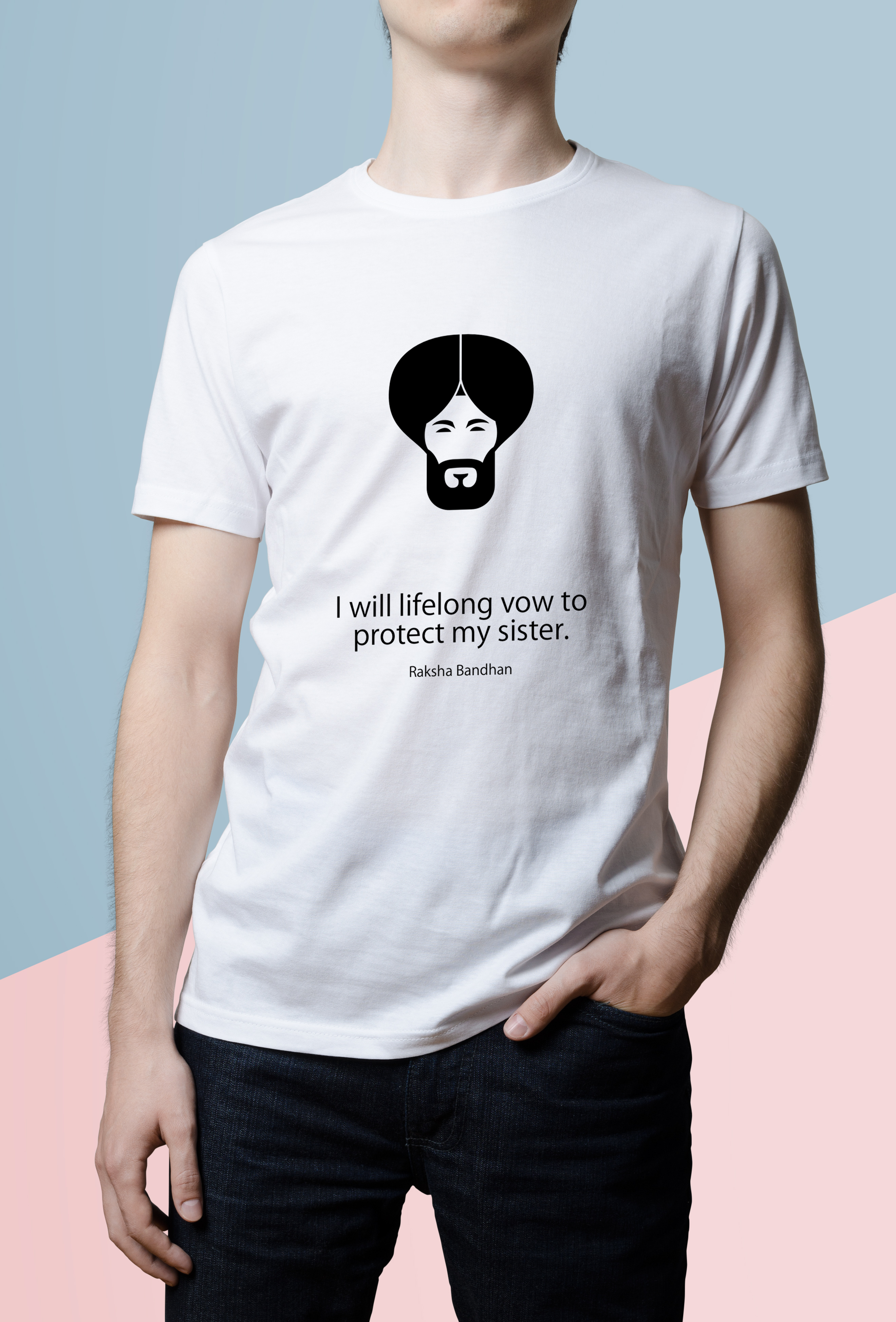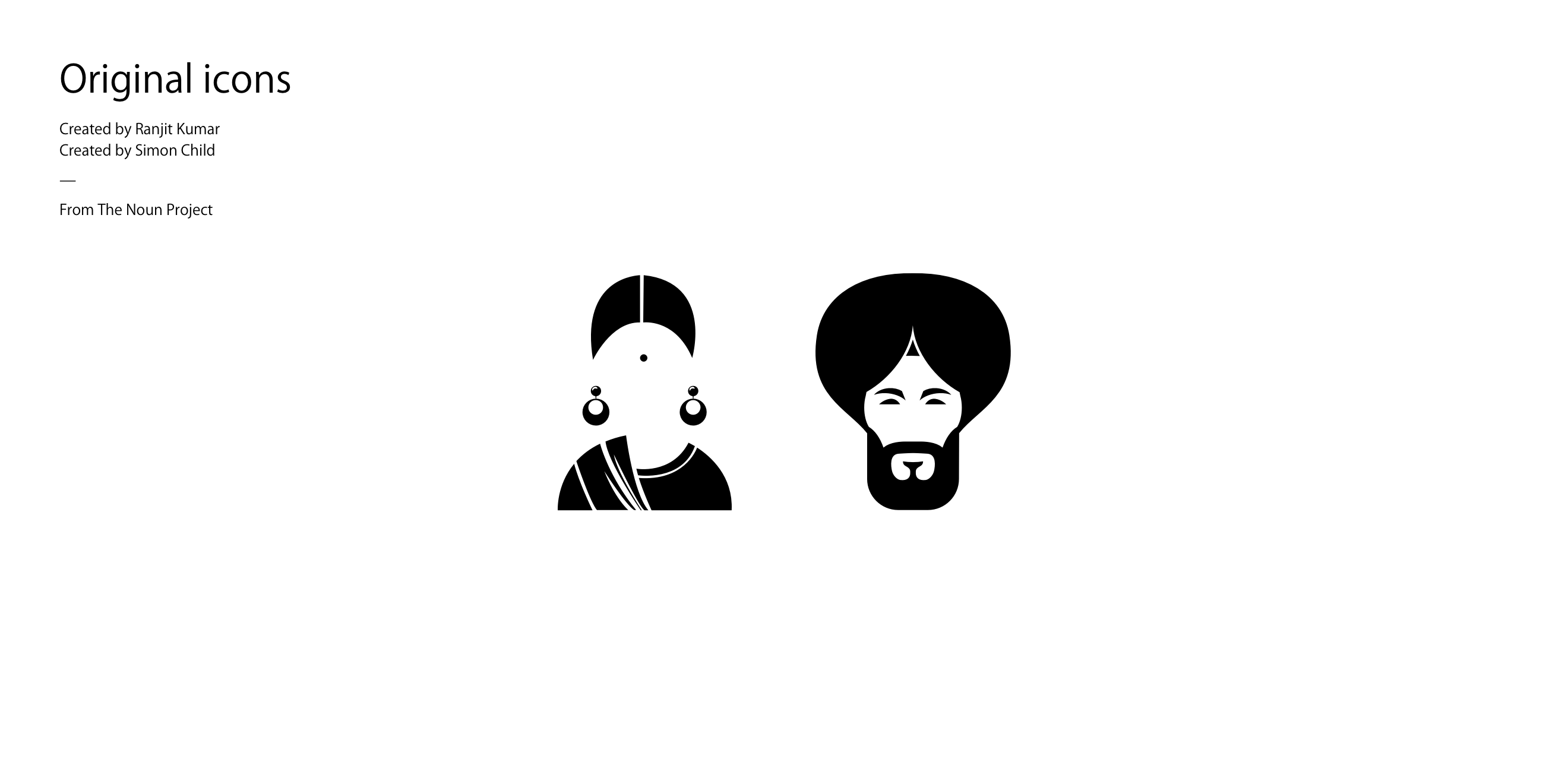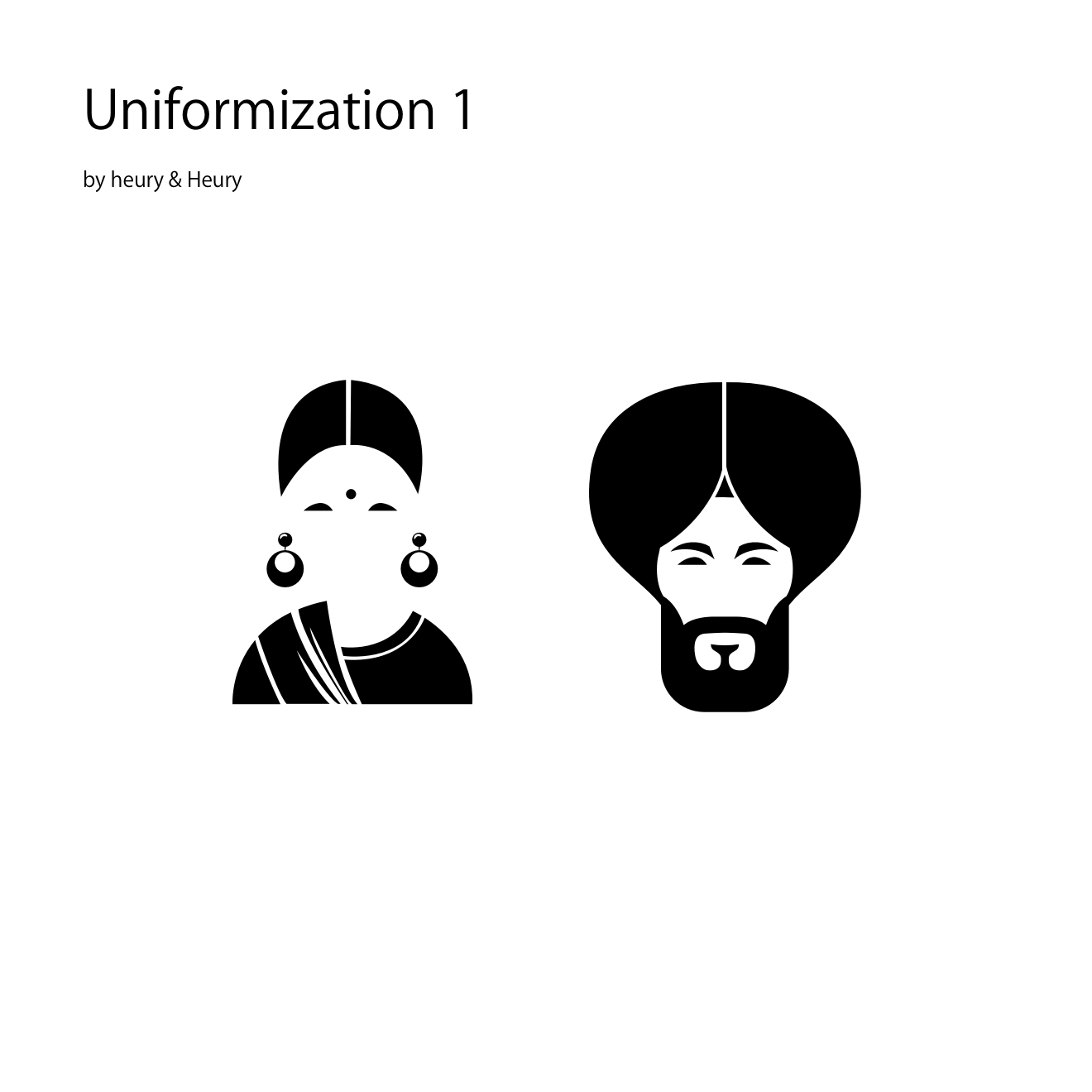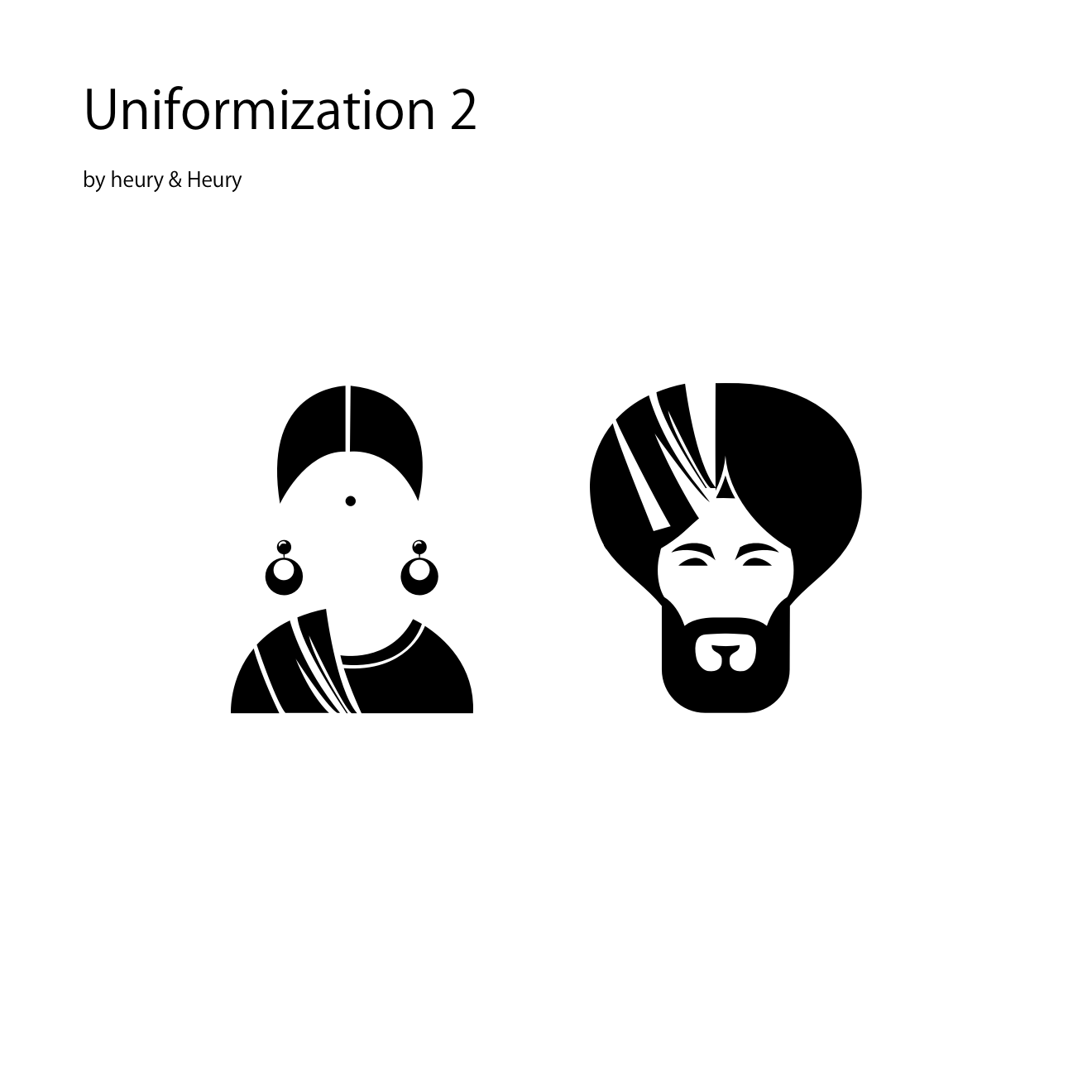 "I will lifelong vow to protect my sister."
"I will love and pray for my brother well-being."
— Raksha Bandhan