App
Pong
We refreshed the very first famous arcade video game "pong" in a more colorful way.
Challenge yourself on the most legendary tennis courts.
Sound
You can't hear on the prototype, but the app have sound
Echange:


Echange:


Point:

If you are a developer and want to help us to make this app real, get in touch.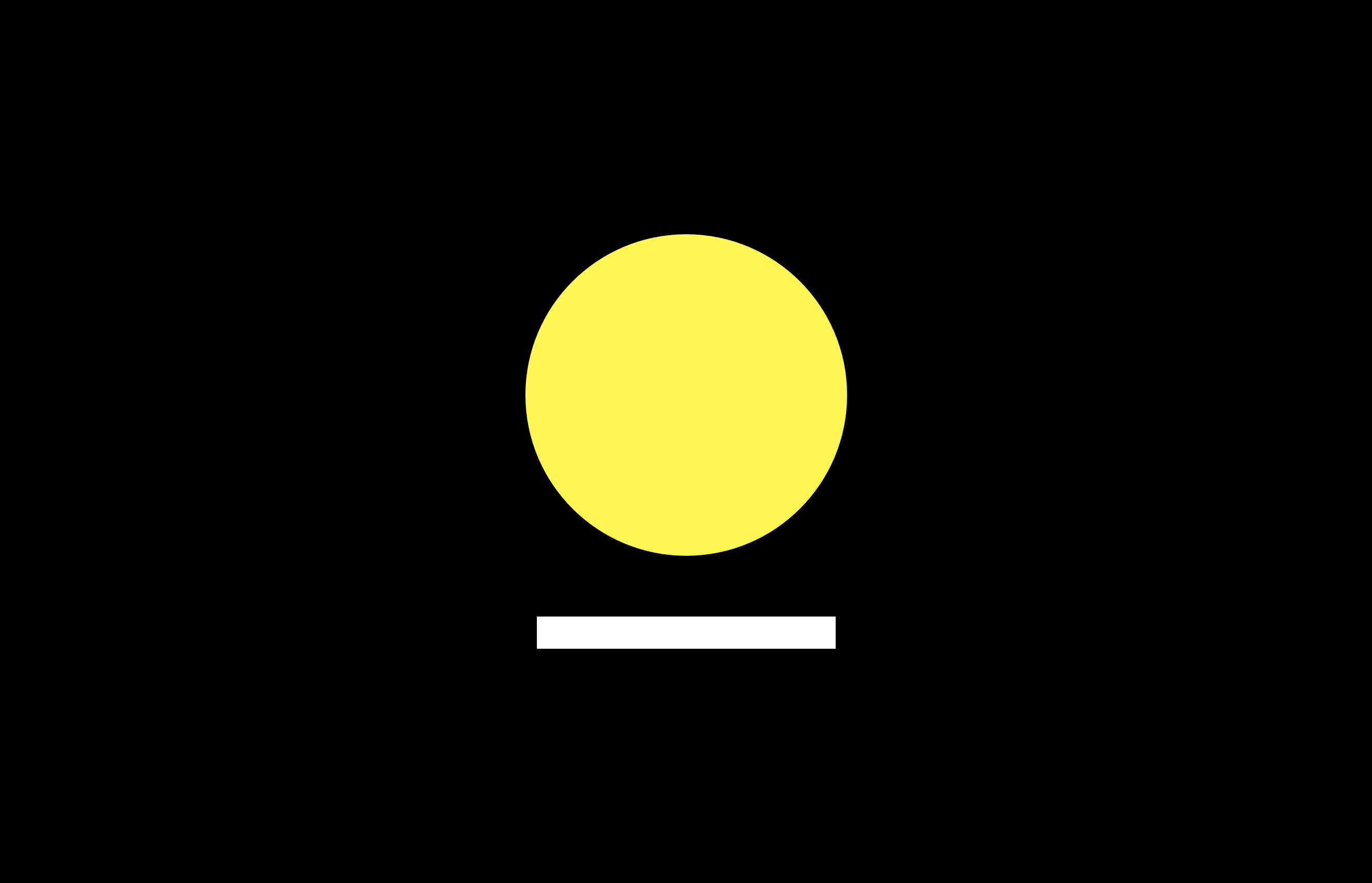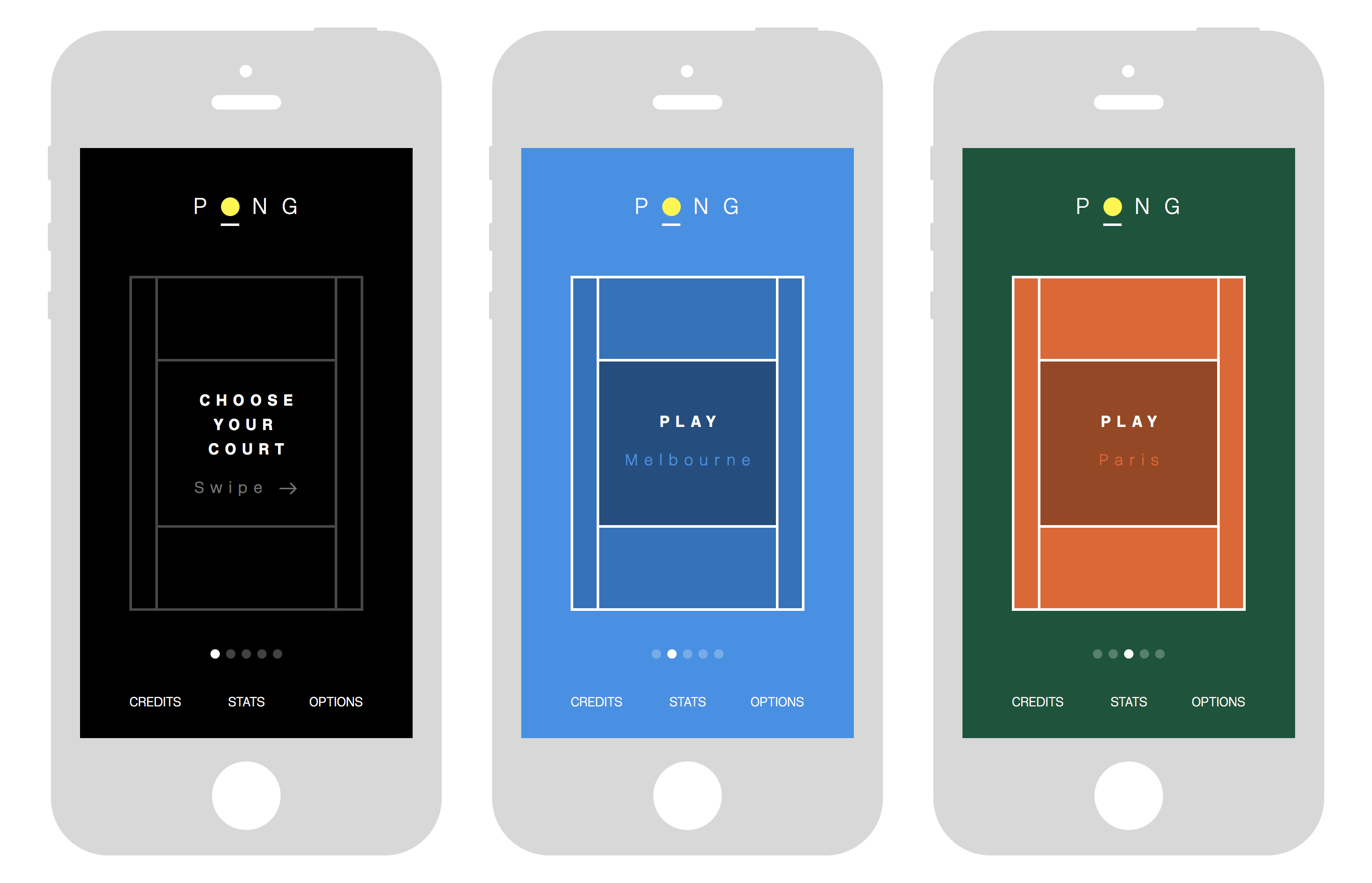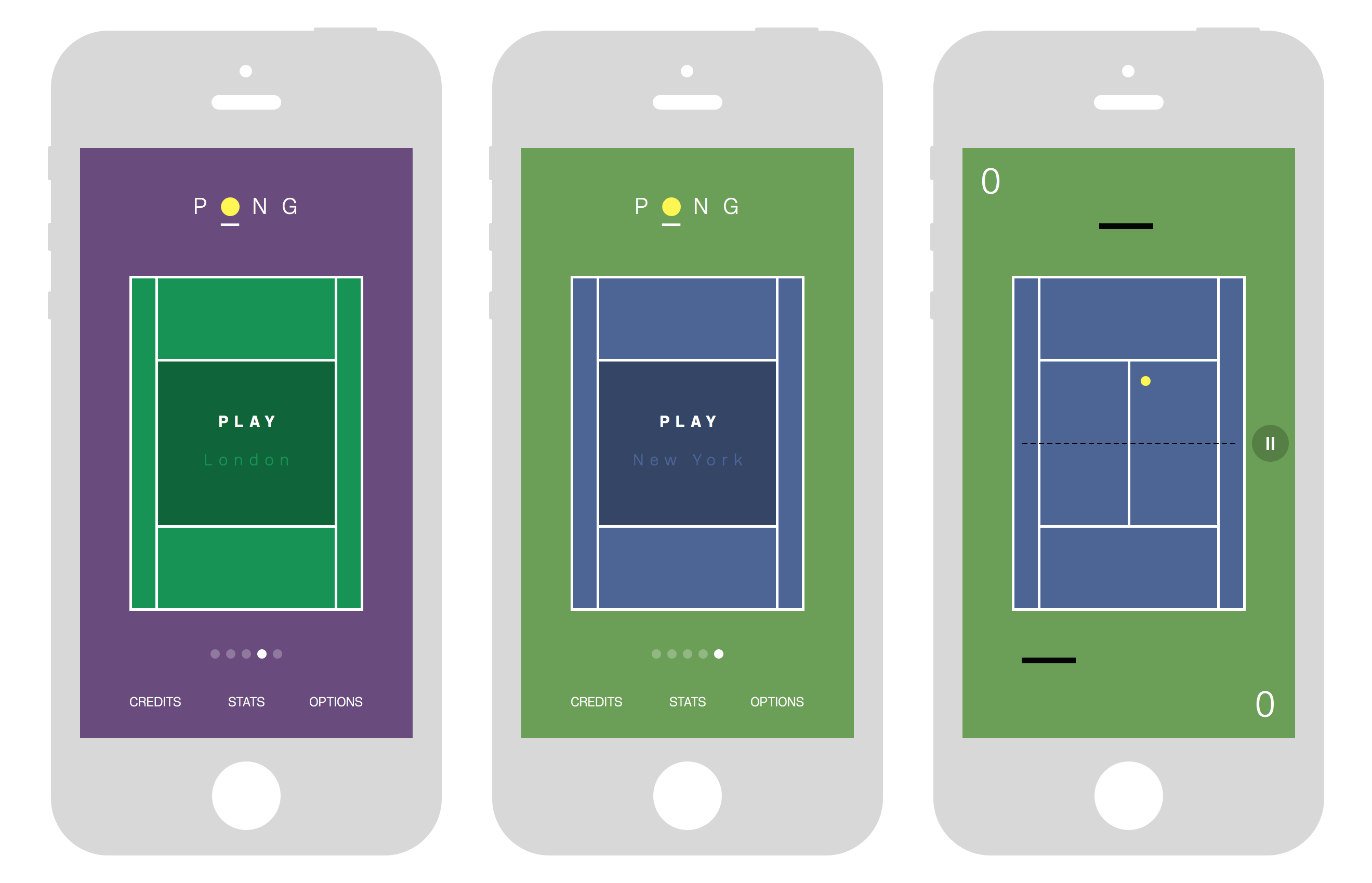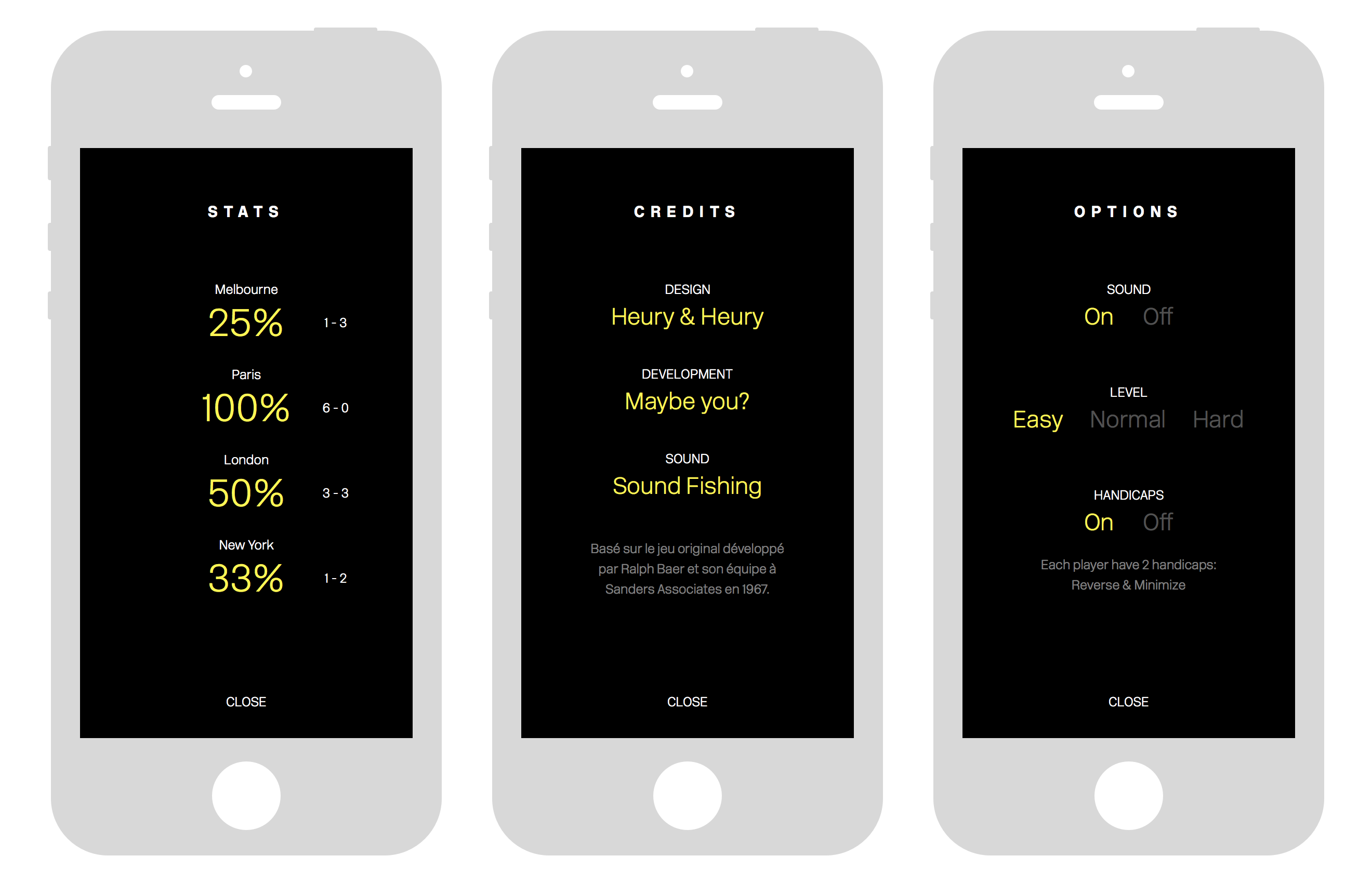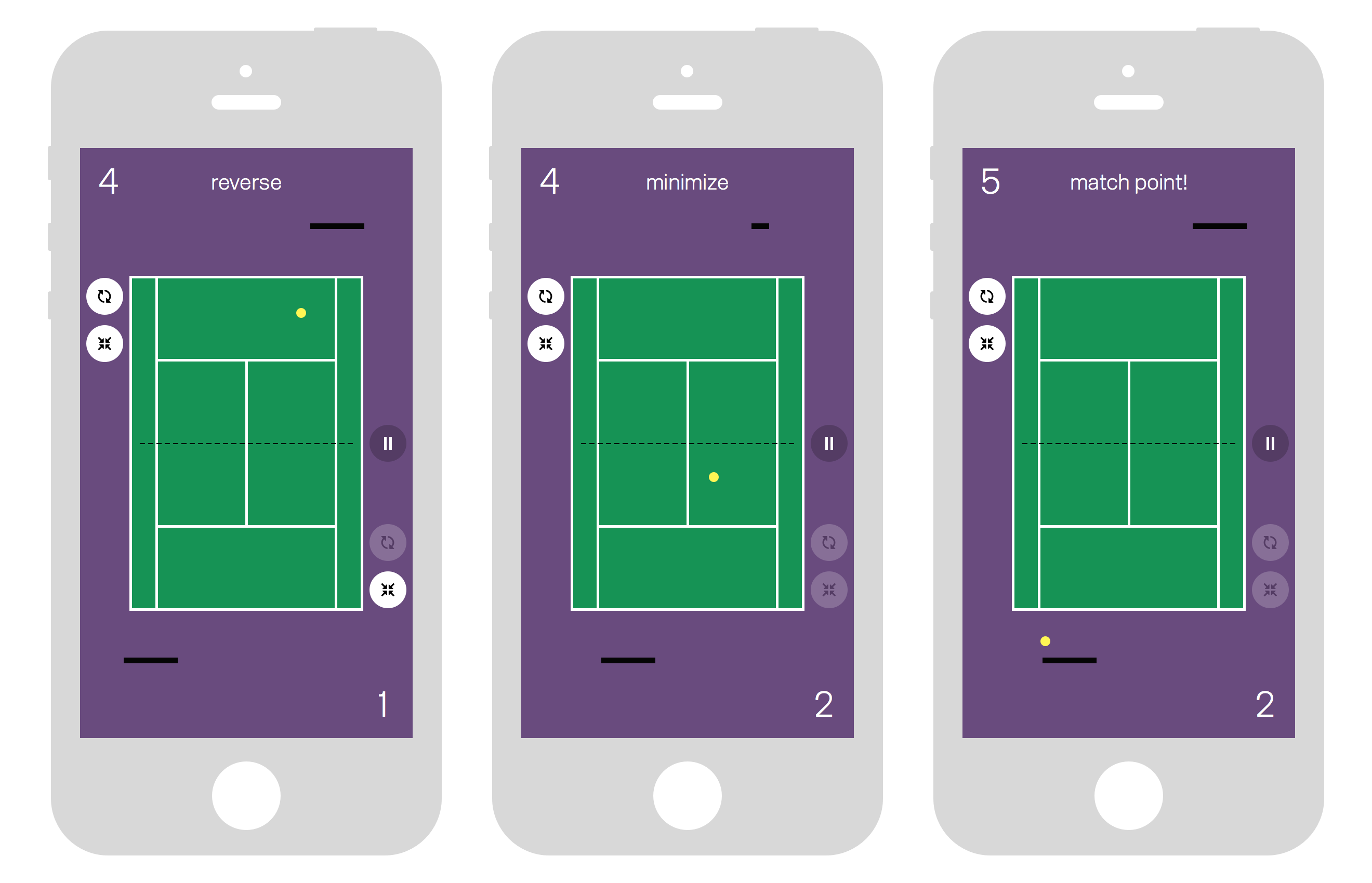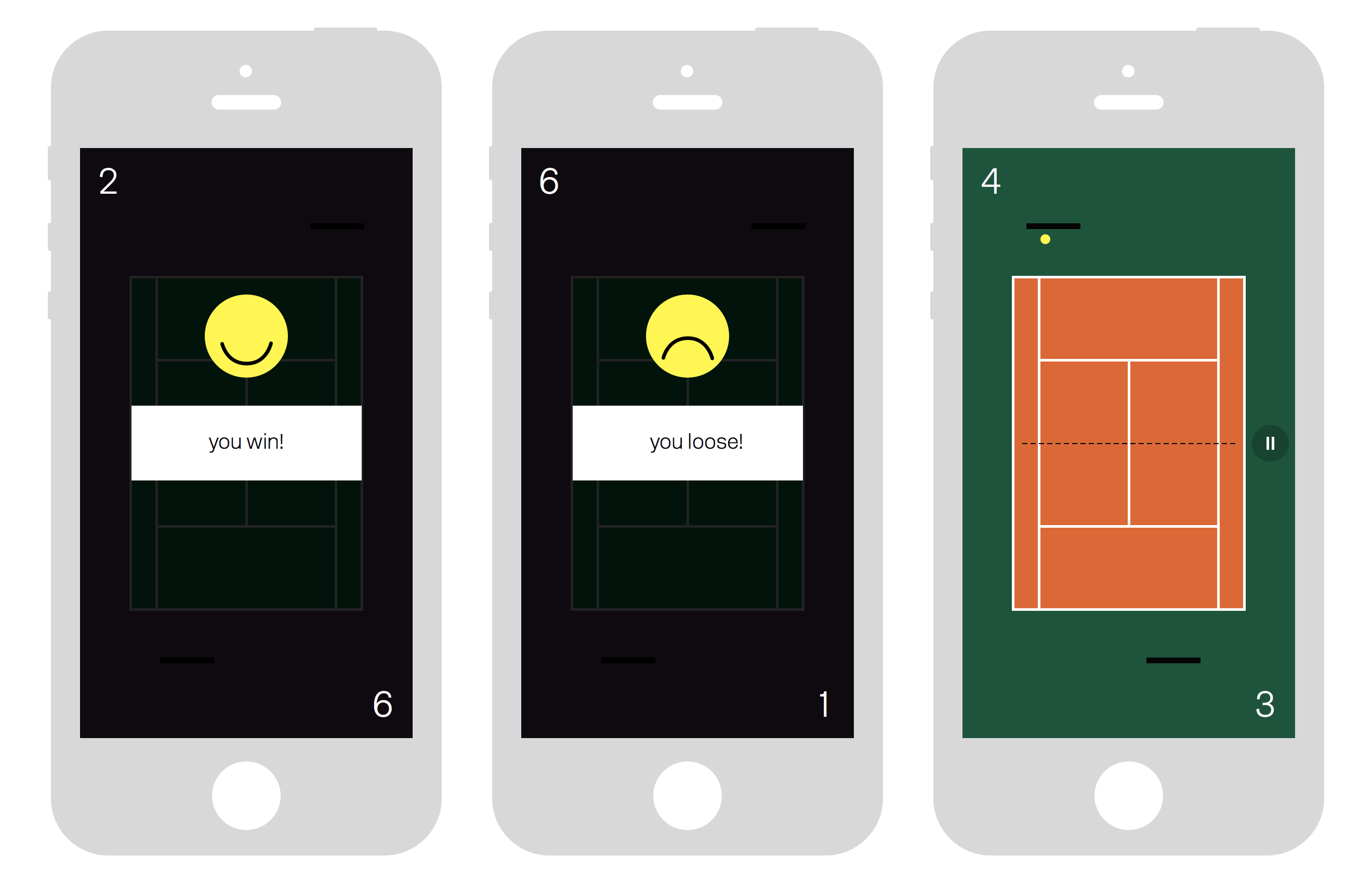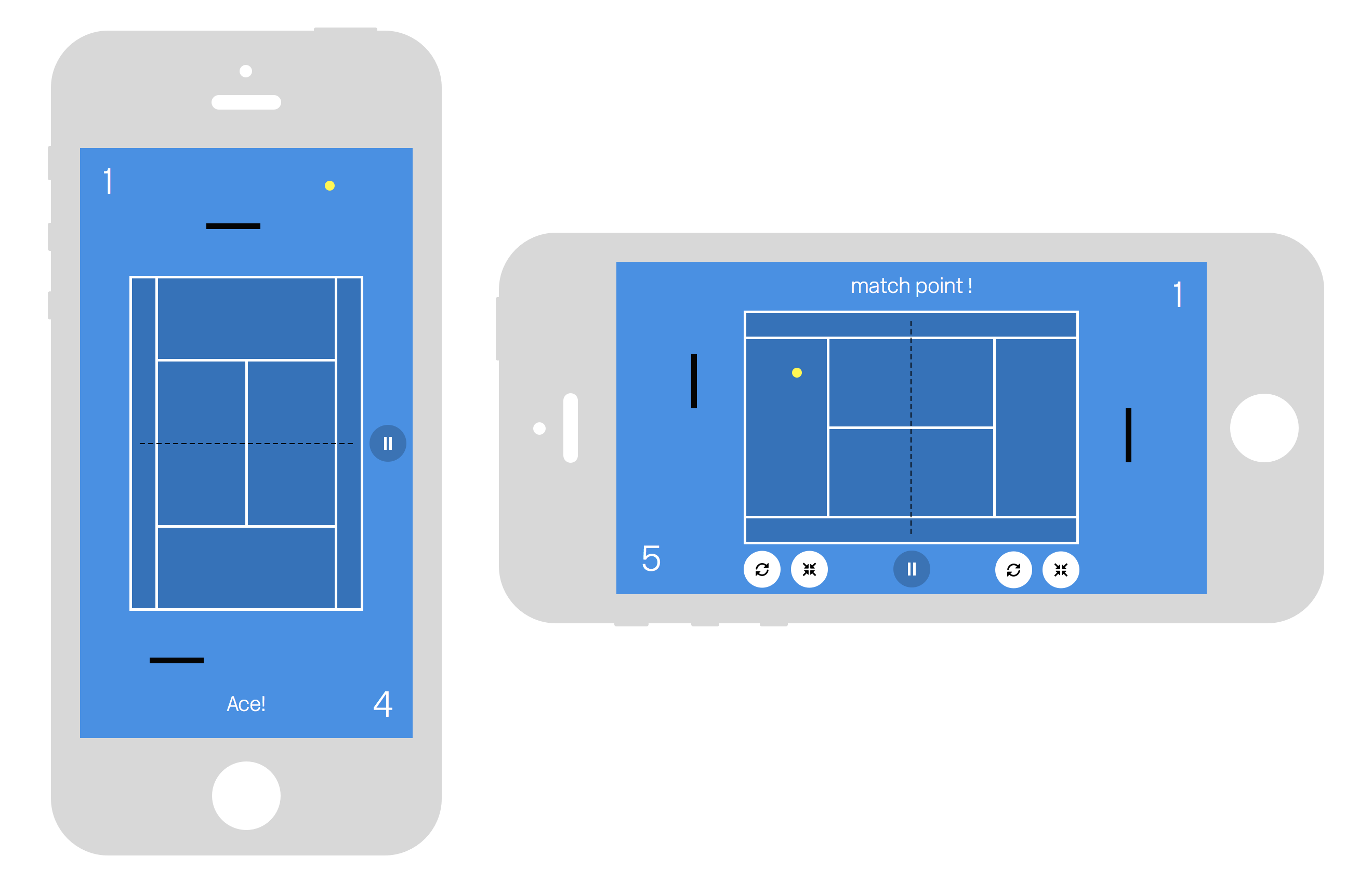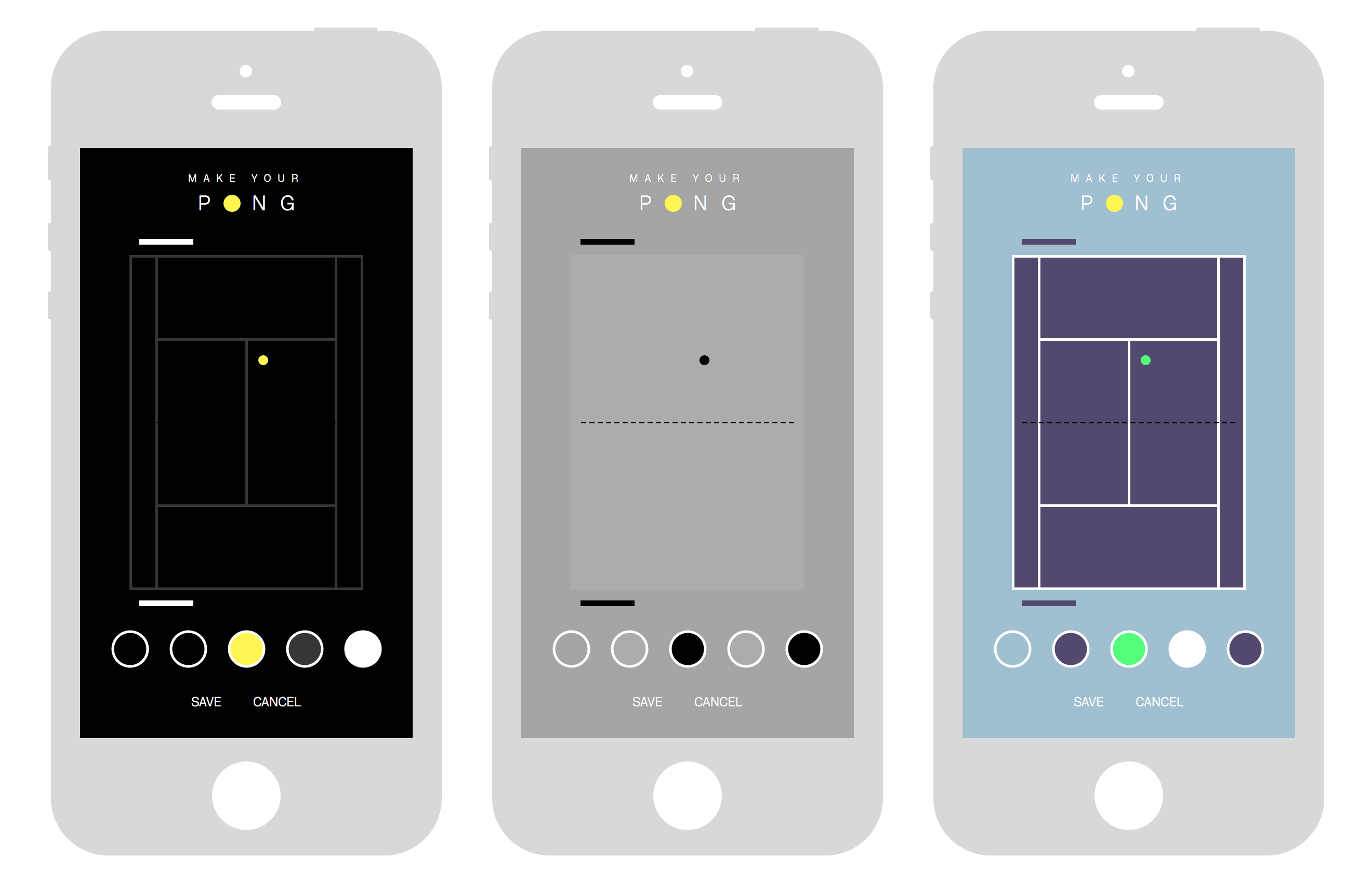 "I'm first and foremost and inventor. But what we created was indeed art."
— Ralph Baer